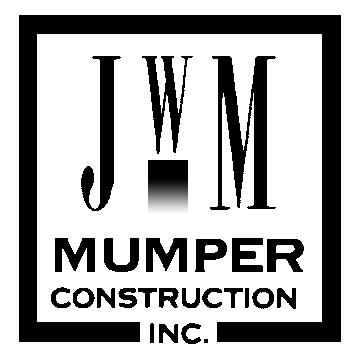 J.W. Mumper Construction, Inc. has been serving families in central Pennsylvania for over 42 years. From Mechanicsburg to Harrisburg and the surrounding areas, we specialize in designing and building custom homes. Jim Mumper and his experienced support staff and carpenters will work with you to create the home of your dreams. Our carpenters have an average of 22 years in the construction business, and their workmanship is of the highest quality. We are proud and humbled by the fact that over the years, dozens of customers have trusted us to build homes for them a second time and we have been honored to build homes for some of our customer's children. We take pride in having earned a reputation for producing high quality homes with knowledgeable and professional employees.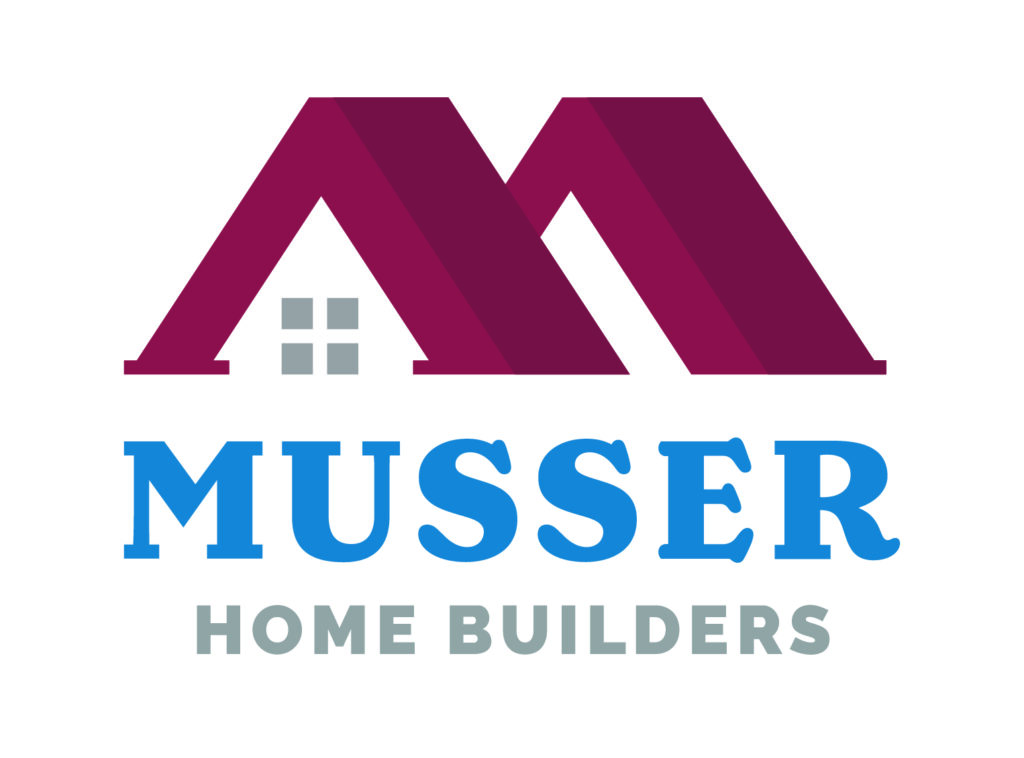 When you have a home built, you are not only buying a product, but also a service. As an experienced custom home builder, we have the ability to control the quality of our workmanship to the highest standards. We employ only qualified personnel who are committed to upholding this high level of excellence. We strive to give the best possible service before, during, and after the construction process.
We design each home to meet the individual needs of each client. The construction process is scheduled well in advance and closely monitored to ensure that it goes smoothly and on time. We help you enjoy the process of selecting all of the items within your house to give it your personal touch. We are committed to responding quickly to address any questions that you might have. The four main cornerstones of our business are integrity, quality, service, and value.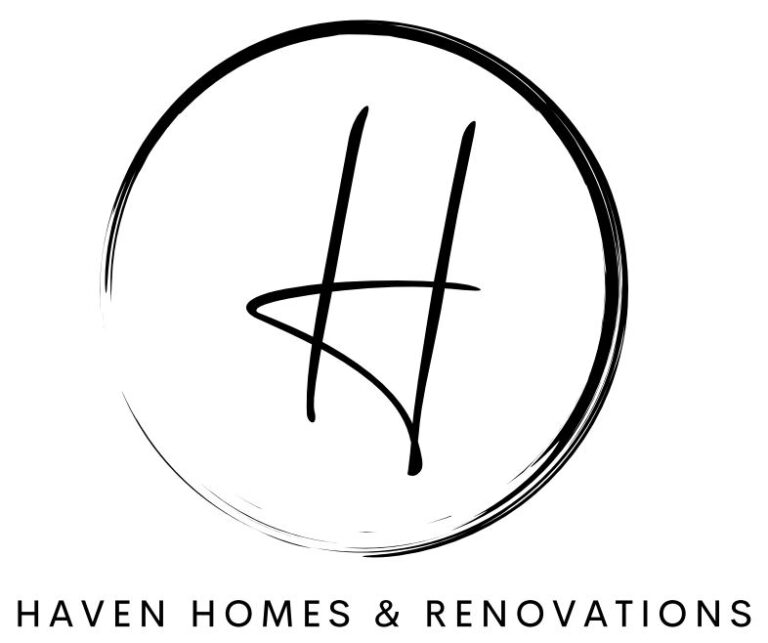 Jason Tiday is a builder with over 20 years of craftsmanship and design experience in South Central Pennsylvania. His philosophy is centered around listening carefully to the needs and wants of his clients and then together creating the custom home design they have always dreamed of. Jason emphasizes creativity when working with his clients and he always delivers top notch customer service with integrity. He produces high quality homes which will stand the test of time!